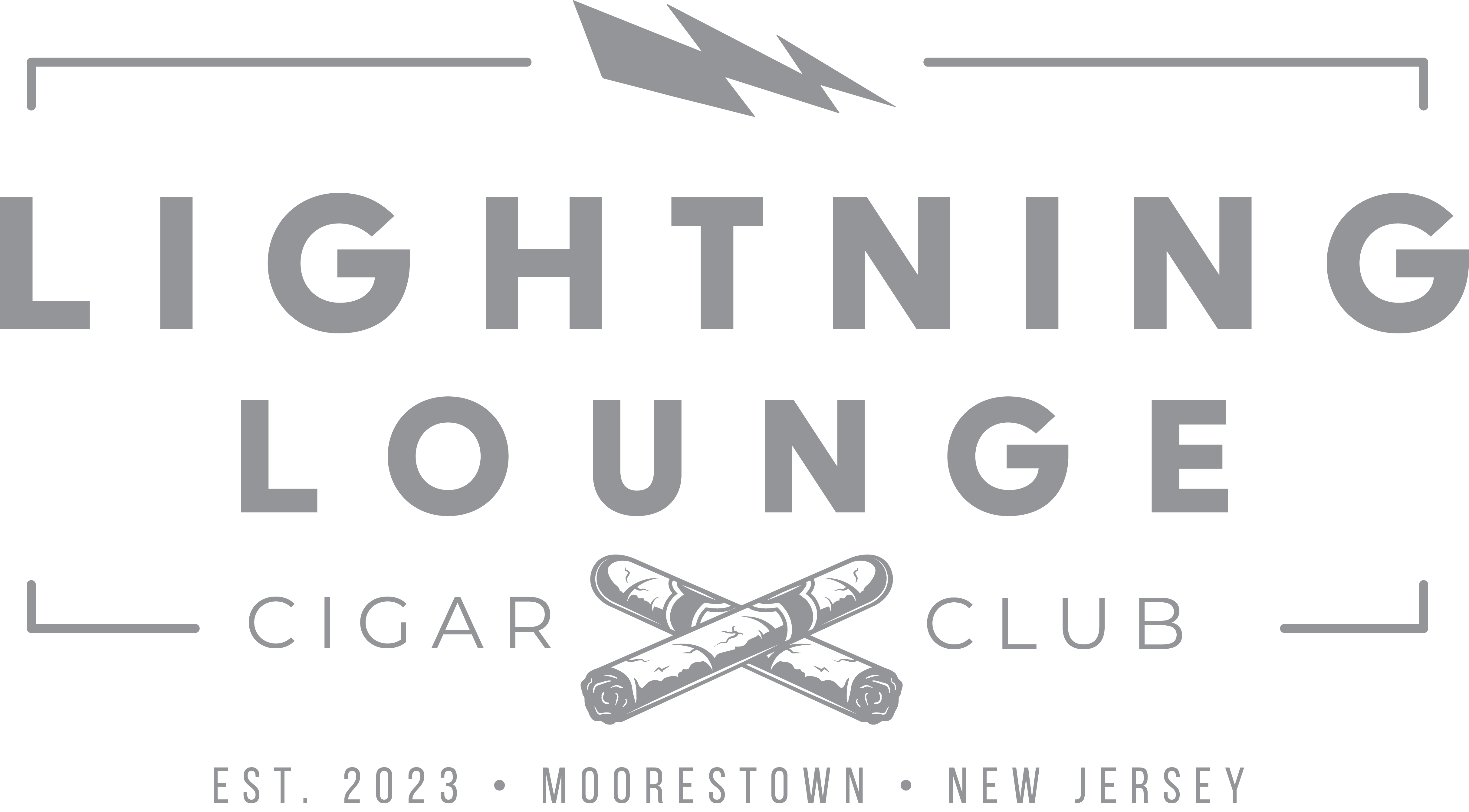 Lightning Lounge
Pre-Registration
Welcome to the Lightning Lounge Cigar Club, where luxury meets relaxation, and cigar aficionados find their haven. Nestled in the heart of South Jersey, our exclusive club is an oasis for those seeking a refined and unforgettable cigar experience.
Our exclusive club offers more than just cigars. It's a place to build meaningful connections with fellow enthusiasts and engage in lively conversations. Share stories, exchange knowledge, and forge friendships that last a lifetime in an environment where passion for cigars unites us all.
Become a part of the Lightning Lounge Cigar Club and unlock a world of privileges. Enjoy members-only events, access to limited editions, and receive personalized recommendations tailored to your preferences.
Join us at the Lightning Lounge Cigar Club, where the art of cigar smoking is celebrated, and memories are made!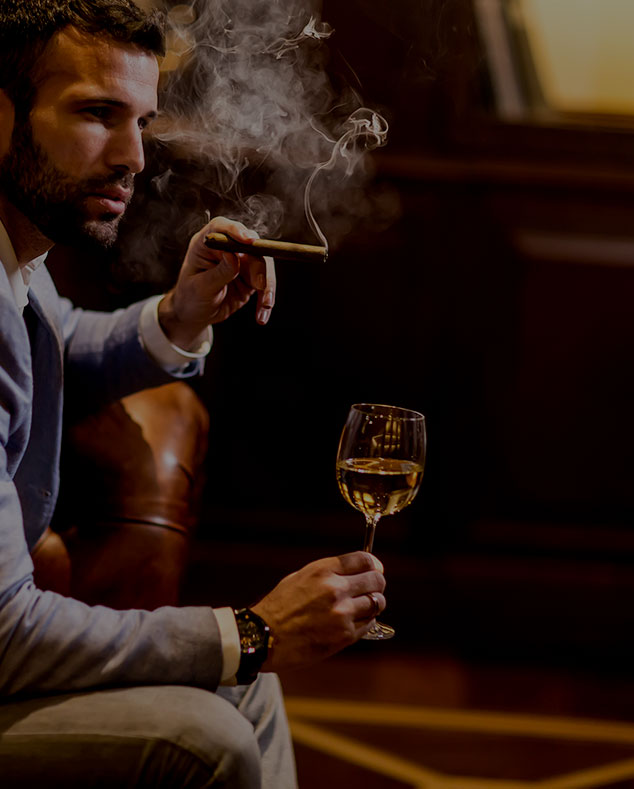 Be on the lookout for the official application in your email